Oh my god, you guys, we got a new cat! As many of you know from previous posts about me, I'm a bonafide crazy cat lady. I love everything cat and have cat bags, cat socks, cat mugs, cat tea towels, cat picture frames, cat magnets…you get the idea. My cats even have their own Instagram account! So, it's with absolute delight that I introduce you to our newest furry kitty, Sammy!
We rescued Sammy from Another Chance Animal Rescue in North Berwick, Maine. He had been in the shelter system for over a month and was patiently waiting to get picked. My friend, Bree (another wicked cat lady) shared photos of Sammy on Facebook and I instantly fell in love! In fact, my husband and I were planning to get a kitten in the spring, but when I saw Sammy and felt this deep connection we knew we had to meet him. He joins big brother Felix and sister Bean to round out our trio of kitties!
So, without further ado, here is our new ginger kitty, Sammy the Cat!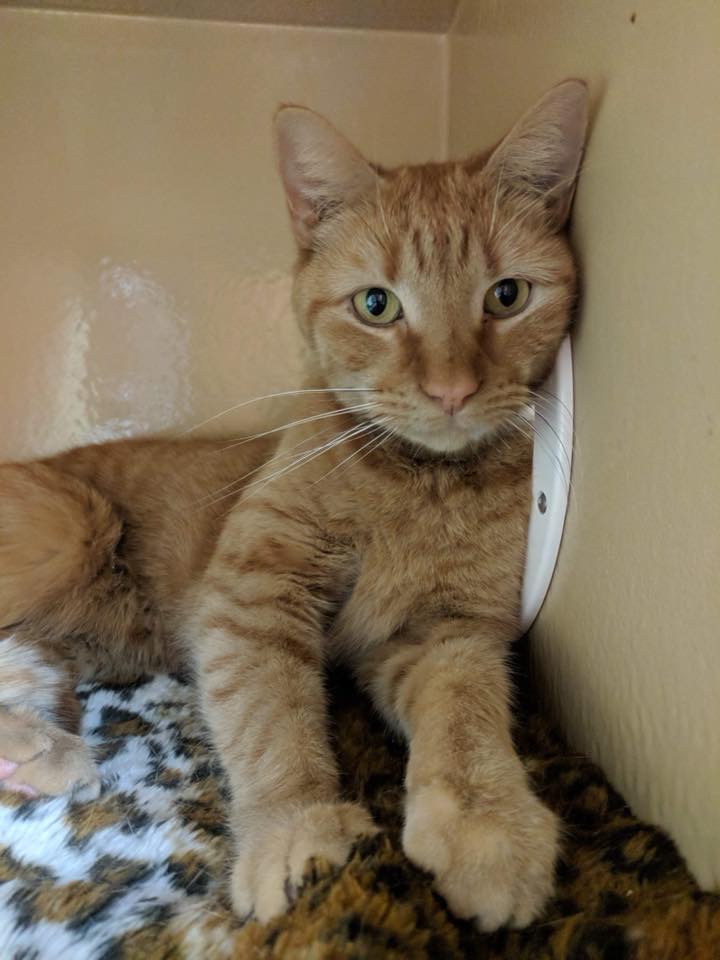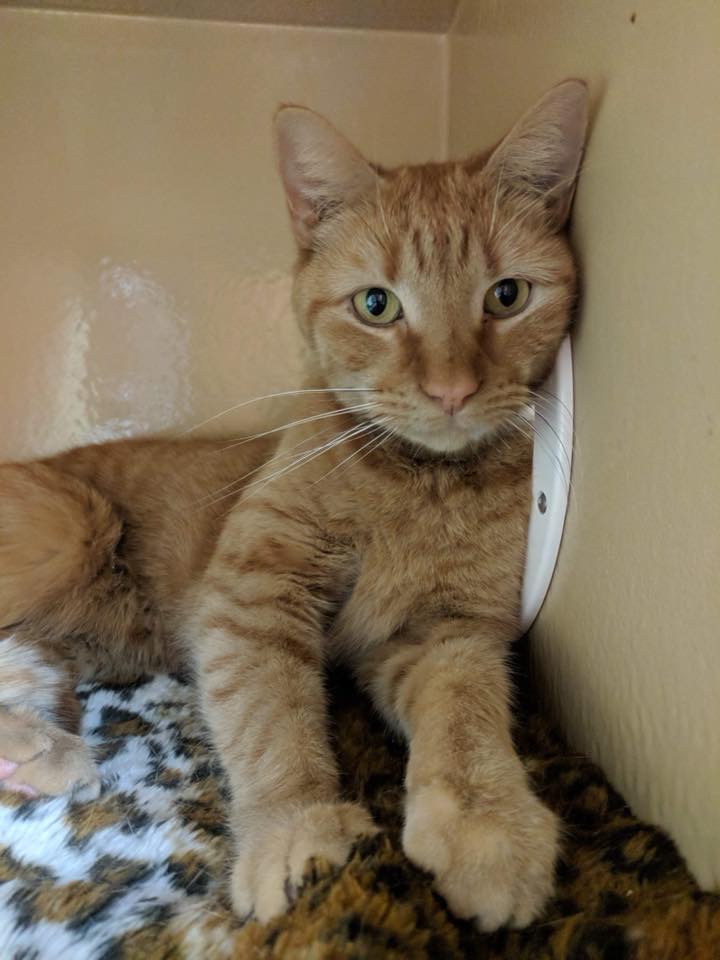 Leave a comment and tell me just how handsome you think Sammy is! 🙂