Because I'm the luckiest person in the world, I was given two tickets to the Turner Farm Barn Supper out on North Haven Island here in Maine. On a windy day, my husband and I took the Equinox Island Transit out of Rockland Harbor out to the island. Although it was a choppy crossing, John Morin, the Captain did a great job of keeping us all safe. Upon our arrival at the barn we were greeted with a lemongrass vodka collins and the night just got better from there.
They serve all organic food, most of which comes from the Turner Farm. The barn supper menu included items like crunchy kale chips, pickled fennel (which was out of the world good!), pearled couscous with apricot and spices, a fresh cucumber salad, a simple salad of organic greens, delicious lamb and a polenta rosemary cake for dessert. It was heaven! All the servers were friendly and kind and many of them are farmers. We felt well taken care of, well fed, and just plain happy the whole time.
Just another day in the life in Maine.
All photos by me, A Sweet Start.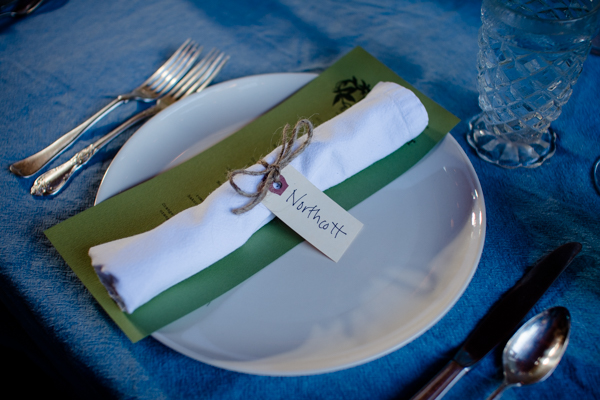 Want to have your wedding at Turner Farm? Contact Nebo Lodge and make the arrangements!