They started out as clients, then became my friends, and are now wedding vendor colleagues. That's the story of my relationship with Collin and Abigail. These two sweeties got married at (one of my all time favorite wedding venues) William Allen Farm under an apple tree on a gorgeous fall day. I used this description of them during their ceremony:
There is something so special about Abigail and Collin. The way they look at each other which such warmth and love, the way they've learned how to communicate so clearly and respectfully, the way they're always ready to burst into laughter…these two are an inspiration. From their shared love of films, tv shows, animals, and art to their mutual love of family and their passion for creative endeavors, their relationship evokes a satisfying feeling of cosmic puzzle pieces clicking together.
I was and am in awe of the love that these two have, not just for each other, but for all of us lucky enough to come into their sphere. Their hearts are deep and wide and know no bounds. And that includes love of kitties!
So, here are the glorious photos by Cortney Vamvakias Photography from the wedding of my friends, Abigail and Collin!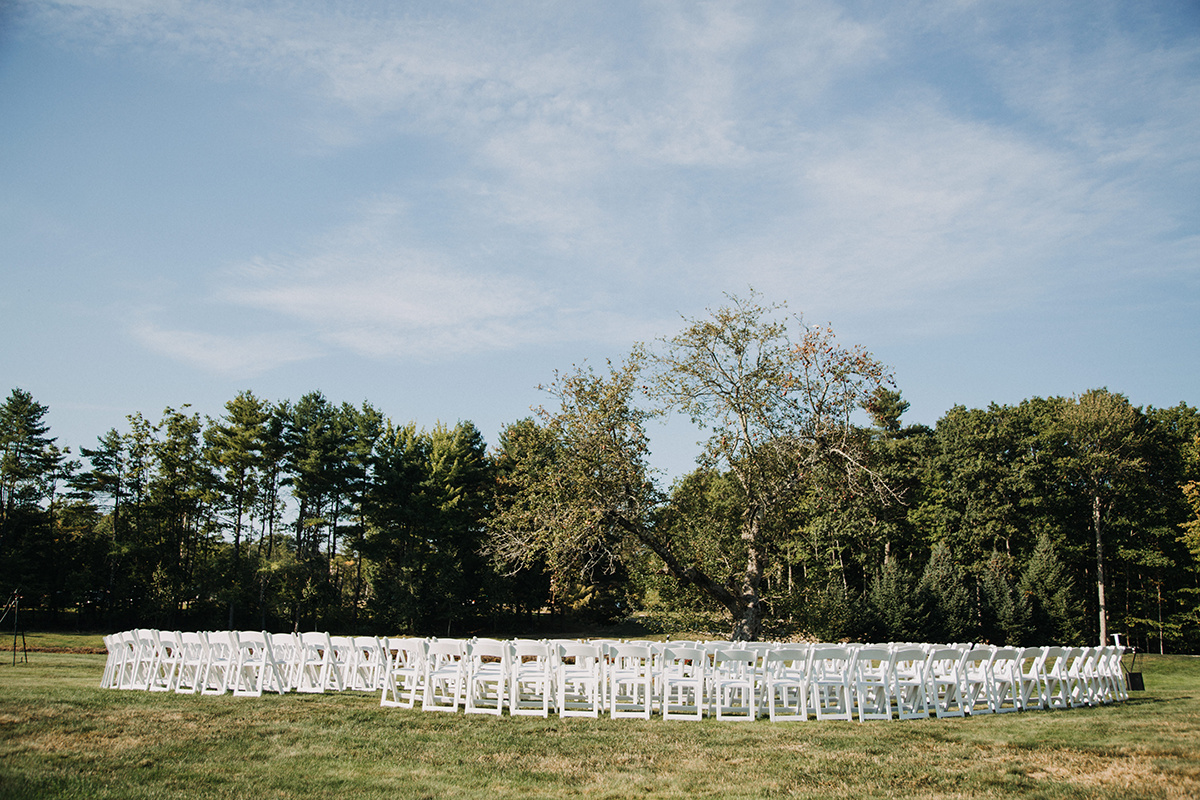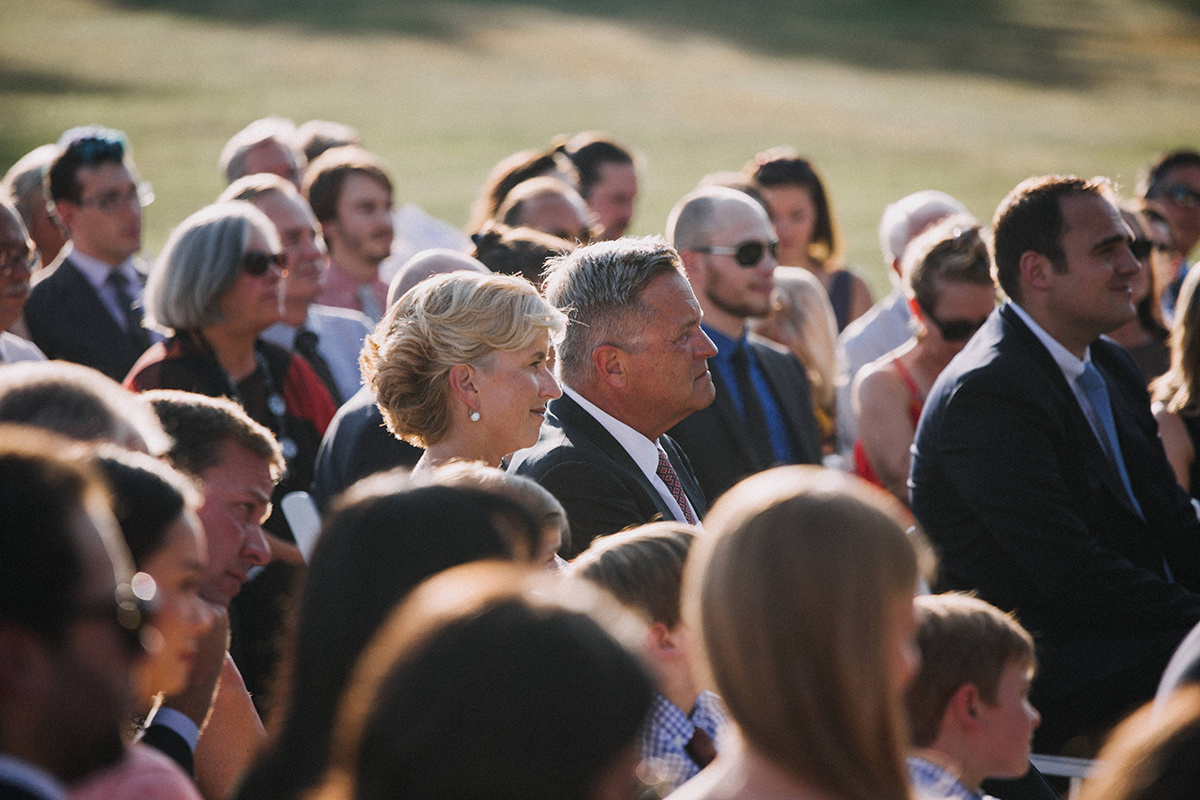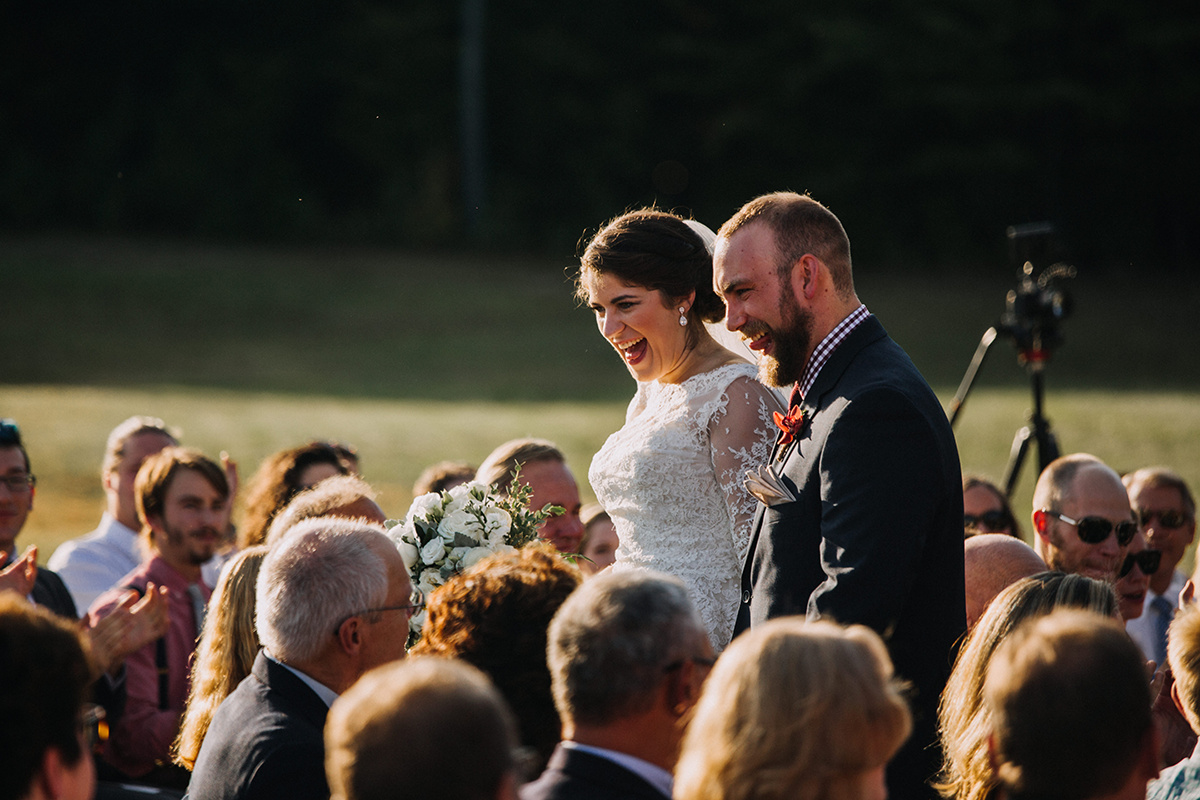 Abigail + Collin's Vendor Team
Bakery: European Bakery
Bar Service Provider: Churchill Catering
Caterer: Churchill Catering
Ceremony Venue: William Allen Farm
Ceremony Musician: Greg Powers
Florist: Skillins
Hair and Makeup: Kate Nicholson
Photographer: Cortney Vamvakias Photography
Officiant: A Sweet Start
Planner or Day-Of Coordinator: Churchill Catering
Reception Musician: Greg Powers
Reception Venue: William Allen Farm
Rentals: through caterer
Stationery: unknown
Transportation: n/a
Videographer: Latimer Studios